Design professionals plan the built environment in which we live. Daniel plans for the litigation environment in which he lives.
A seasoned litigator who defends design professionals in courtrooms throughout Virginia, Daniel understands that preparation creates a tactical advantage.  By thoroughly examining the facts and legal issues at hand, Daniel develops strategies for each case that encompass all aspects of the litigation arena. Daniel's familiarity with many Virginia jurisdictions and judges provides him with a unique advantage in developing a litigation plan, as he first gained exposure to construction disputes as a judicial clerk for the Honorable Charles L. Ricketts, III, in the City of Staunton, Virginia.
It can be unsettling to be a party to a legal claim, and an effective defense often hinges on mapping and executing a comprehensive strategy. Whether defending his client in a $25,000 cost overrun claim in general district court or in a $25,000,000 wrongful death claim presented to a jury, Daniel brings this approach to every matter he handles, recognizing that it is critical for his clients to have an advocate in their corner who will take a precise but exhaustive approach to meeting their objectives. Daniel's track record in the courtroom – whether before a judge or jury – speaks for itself.
Daniel's commitment to and advocacy for his clients are the cornerstones of his practice. In addition to his litigation practice, Daniel advises architects and engineers on contract negotiations and general business counseling, drawing on his experience in the courtroom to provide practical solutions to allocate risk fairly.
---
EDUCATION
University of Richmond School of Law, J.D.
Berklee College of Music, B.M.
MEMBERSHIPS & PROFESSIONAL ASSOCIATIONS
Construction and Public Contracts Law Section of the Virginia State Bar
Virginia Association of Defense Attorneys
Federal Bar Association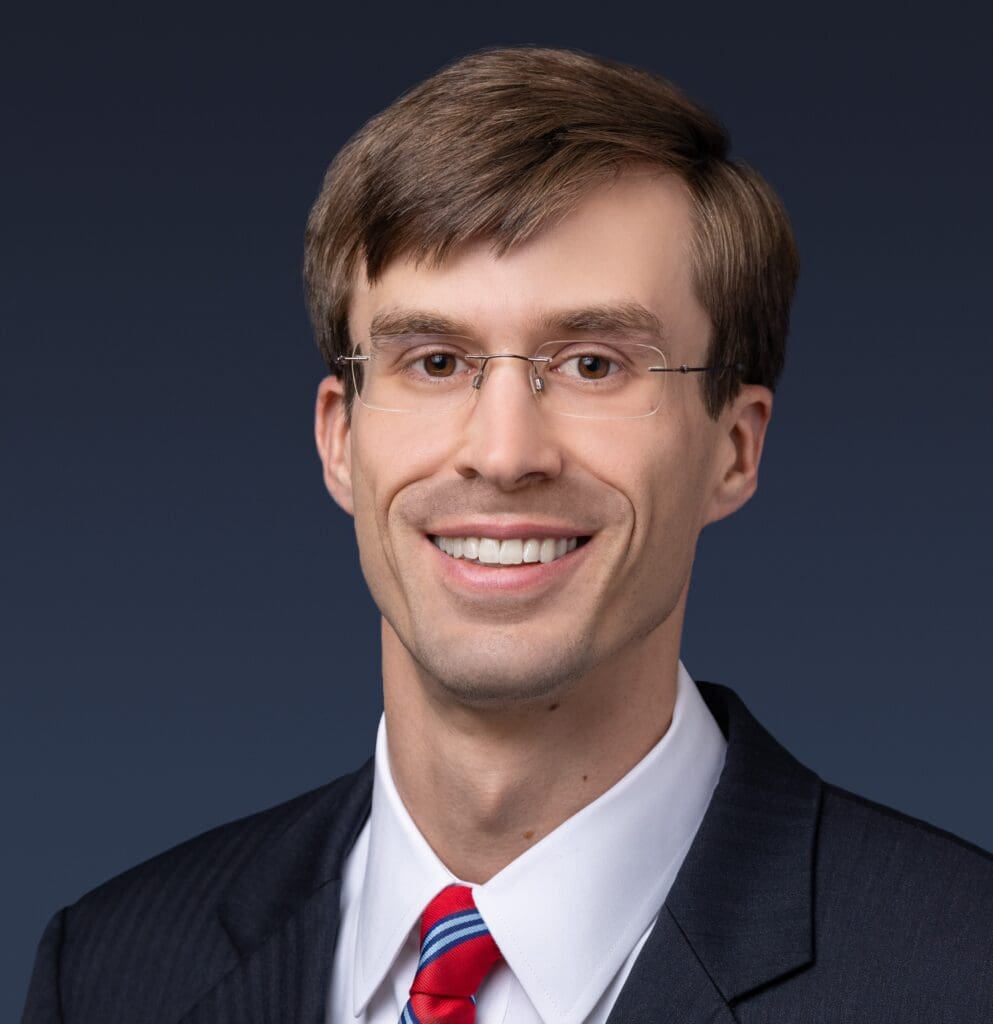 Daniel M. Eggleston
Associate