Design professionals anticipate challenges related to the development of a project, and identify solutions. Annica Mae aims to prevent legal problems in and outside of the courtroom.
Annica Mae's experience at counsel table and behind the judge's bench makes her familiar with the nuances of litigation. She is not a stranger to complex cases; Annica Mae's experience in high-level disputes in both public service and private practice and her judicial clerkships with the Honorable Brian F. Holeman and the Honorable Jennifer M. Anderson of the Superior Court of the District of Columbia demonstrates her ability to maintain an acute level of attention to detail while under pressure.
She has worked on every aspect of trial preparation, collected records for discovery and factual research, investigated expert witnesses, and drafted motions on venue and discovery. Annica Mae draws from her array of experiences to advocate for her client's best interests in the courtroom.
In drafting and negotiating contracts, Annica Mae understands prioritizing her client's goals.  Annica Mae's broad background involves constant contact with clients, and she knows from experience that building a relationship with the client aids in addressing their needs and advancing their aims.
---
EDUCATION
American University Washington College of Law, J.D.
University of Washington, B.A.
MEMBERSHIPS & PROFESSIONAL ASSOCIATIONS
American Bar Association Forum on the Construction Industry
Asian Pacific American Bar Association, DC Chapter
Mortar Board, Tolo Chapter Alumna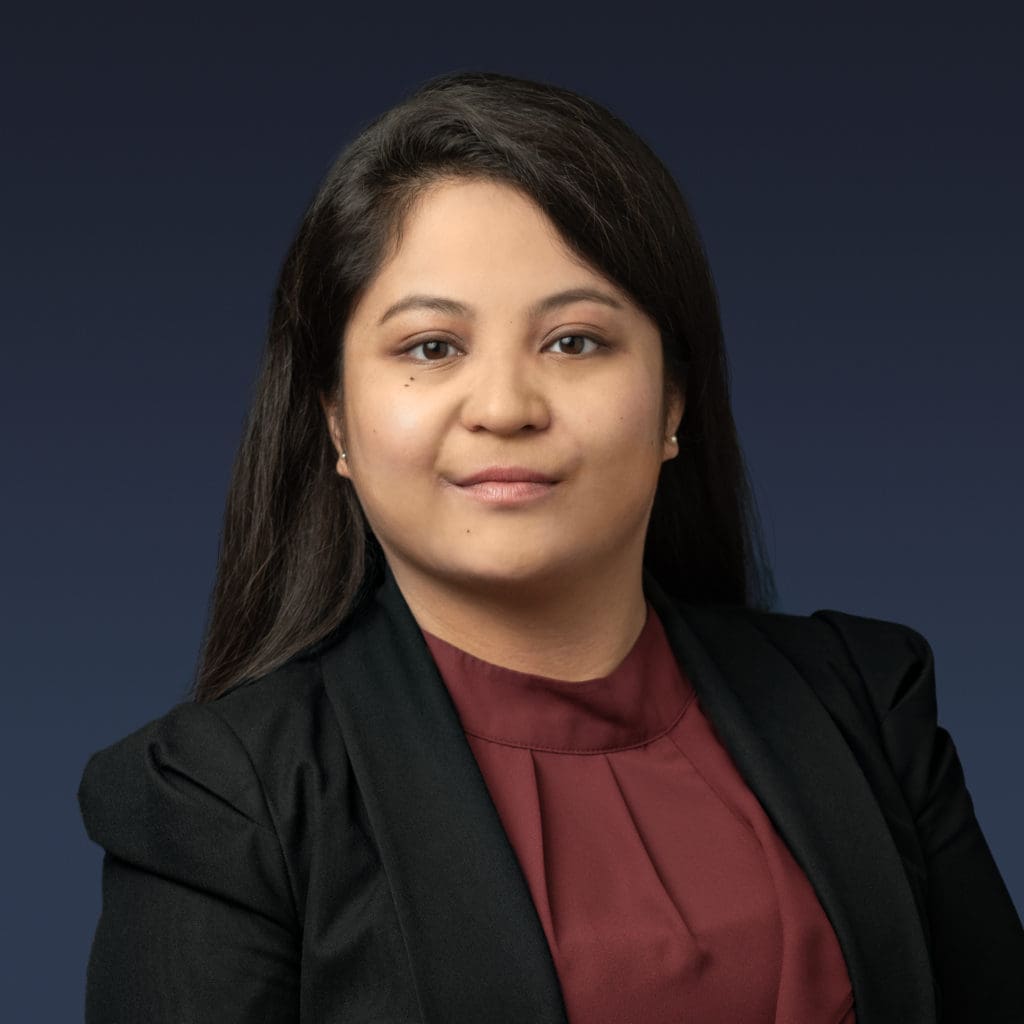 Annica Mae Mattus
Associate