The design and construction process follows the old adage, "measure twice, cut once." Dalton applies this same approach to representation and advising of clients.
From serving as a law clerk to the Honorable C. Philip Nichols, Jr. of the Circuit Court for Prince George's County, Maryland, to defending an indigent client in front of the United States Court of Appeals for the Seventh Circuit while only a student at Notre Dame Law School, Dalton learned early in his legal career the importance of advocating for his clients the way he would for his own family. Simply put, this means leaving no stone unturned in getting the best possible result.
Now an experienced litigator, Dalton develops a thorough understanding of the needs and goals of his clients from the outset of litigation to implement effective case strategies. He then dives into the details of the case, assessing how the facts may impact the initial strategy throughout the course of the representation.
---
EDUCATION
University of Notre Dame Law School, J.D.
University of Maryland, College Park, B.A.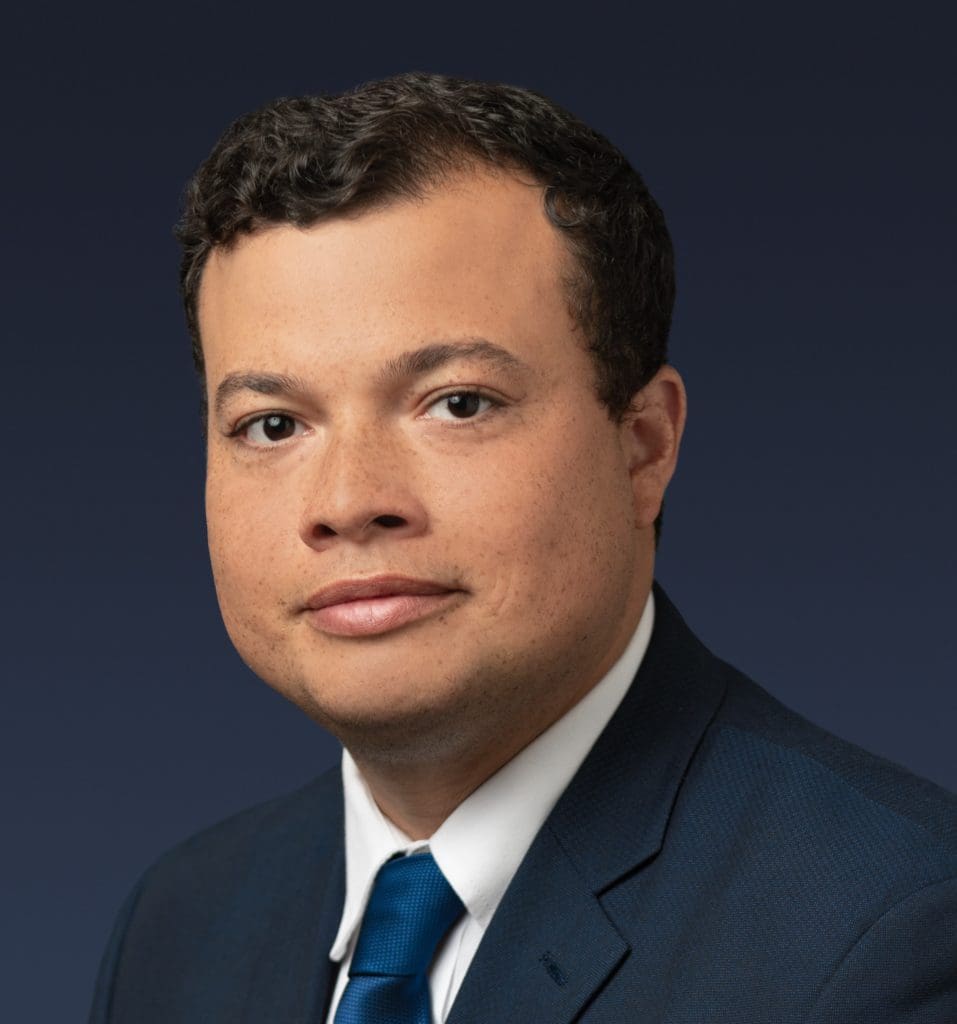 Dalton E. Patterson
Associate