Design professionals encounter unique risks. Cooper works to develop bespoke solutions to fit the unique risks faced by design professionals.
Cooper is a transactional lawyer. He knows design professionals would prefer to maximize the time they spend engaged in design, and minimize the time (and cost) they spend to effectively manage the risks of operating their businesses. Cooper works with design firms from inception all the way through transitioning ownership to the next generation. Cooper's practice focuses on corporate formation and governance, insurance and risk management issues, contracting, and transition planning — through the lens of a lawyer focused on the design industry.
Cooper begins each contract review by seeking to understand the nature and size of the project in order to tailor his review to the situation at hand. Cooper's business background serves him well when advising his clients during contract negotiations. Rather than viewing a negotiation as a zero-sum game, Cooper strives to identify common sense solutions to guard his clients against unreasonable risks, and "get to yes."
In addition to guarding his clients against the risk associated with the daily practice of a design professional, Cooper is actively involved in planning for corporate transitions, whether his client is being acquired by another design firm or his client is transitioning ownership through an internal sale from one generation to the next. Cooper understands that everyone engaged in a corporate transition comes to the deal with a different set of goals and expectations, and that it is necessary to understand these motivations to effectively meet the needs of his clients.
Given his focus on corporate matters, Cooper is presented with new and interesting issues affecting design firm on a near-daily basis, including employment issues, collection issues, and licensure issues. Cooper is passionate about serving the community of design professionals who seek his advice, and developing detailed strategies to address their legal needs.
---
EDUCATION
The George Washington University Law School, JD (with honors)
Georgia Institute of Technology, B.S. (with highest honors)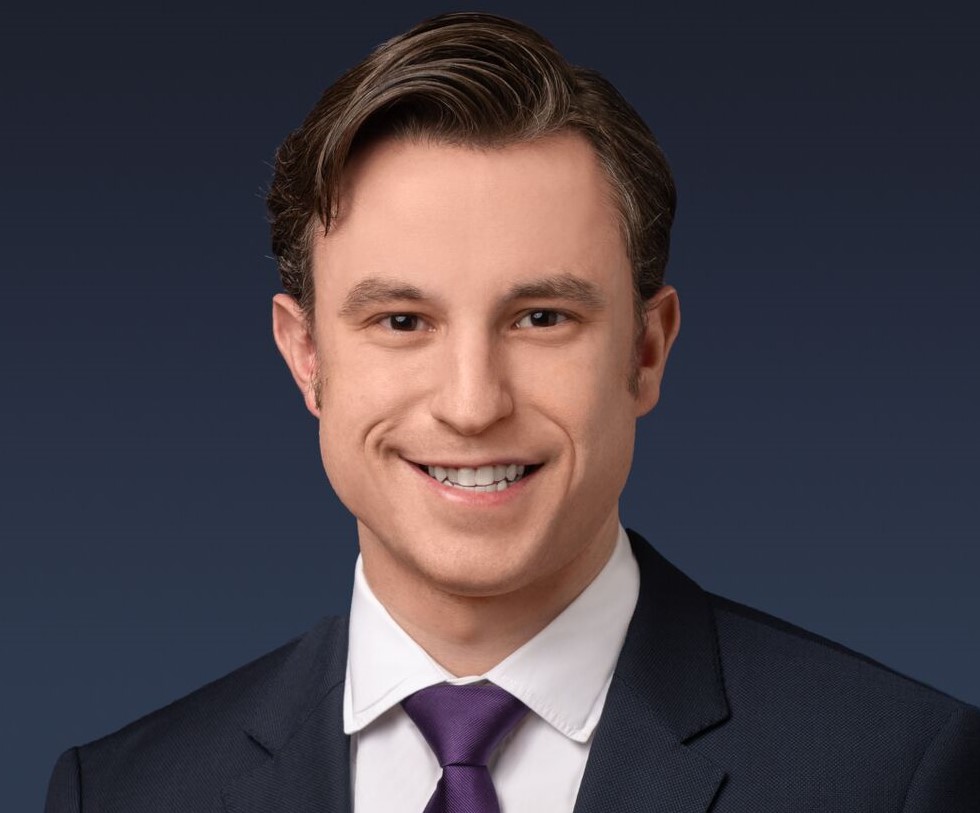 Cooper A. Littlejohn
Associate